GM has set a ambitious target of delivering 400,000 electric vehicles by 2024 in America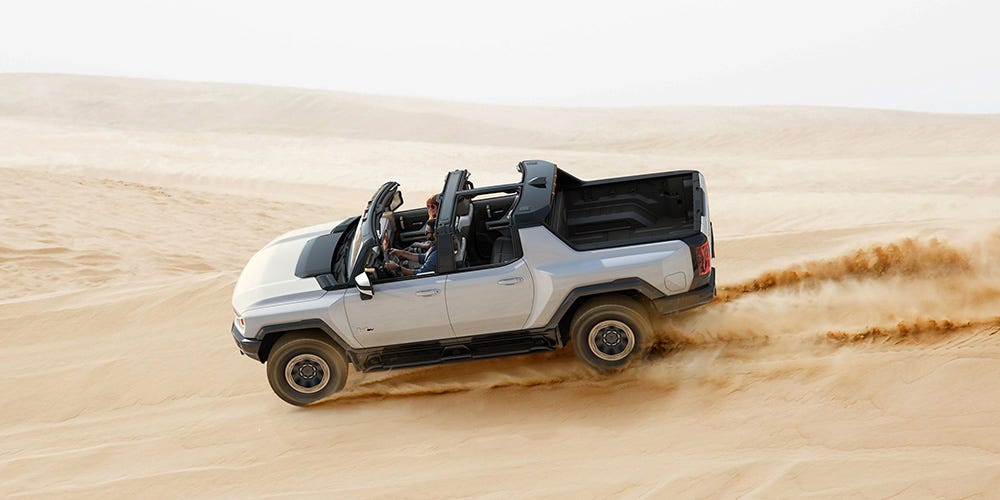 CEO Mary Barra presented the ambitious goal and announced a third electric truck factory to investors on Tuesday.
www.caranddriver.com
General Motors CEO Mary Barra told investors Tuesday that GM plans to deliver 400,000 EVs by the end of 2023, according to Automotive News.
Barra also said that GM will build a third electric truck factory to supplement Factory Zero and the Orion assembly plant, which will be converted to build the Silverado EV.
GM sold fewer than 25,000 EVs last year but plans to launch several electric models in the next two years.